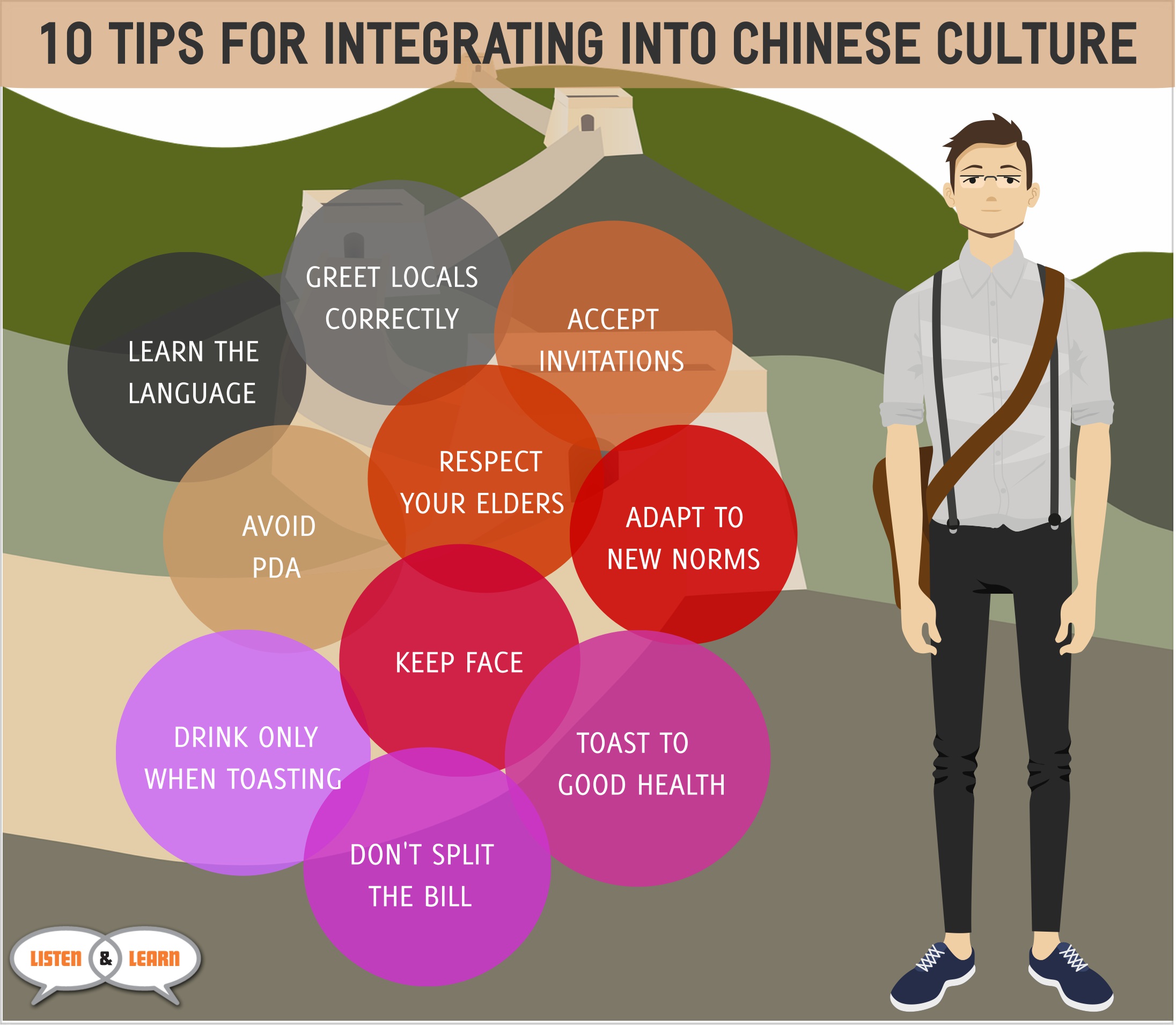 Sometimes, old advice remains good advice and becomes a perennial check-list for those who do not like unpleasant surprises. Such is the case with the below tips we put out back in 2010 and 2013 and 2018 with only minor tweaks to reflect changes in legal requirements, and there have been many! Here for example, was our advice back in 2013... https://www.eslbase.com/forum/viewtopic ... -to-china/

Now, forget all the negative crap you hear about China, because frankly, YOU can avoid all the negatives (if you know what they are) and focus on only the many positives like the best-paying jobs, free housing, the friendly locals, so many historical and naturally scenic sites (truly amazing places) and the best damn food you will ever consume on planet Earth. In short China is one of the most memorable TEFL assignment you can possible have, and certainly ranks in the top 5 TEFL destinations. Follow these tips, Follow Chinese Law, and get yourself a fair contract and you can find your dream teaching job in China (as soon as the borders reopen again) Also see the many useful tip other China teachers left at the above link.

Before departing for the most historical and perhaps mysterious land on on earth (China), the China Foreign Teachers union wants to remind you of a quote by the late Steve Jobs who said…"There are two ways to learn in life; from the mistakes of others, or the hard way." In hopes that your stay in China will be a pleasant one with the least unpleasant surprises, we need to warn you that only Nigeria has more scams that target foreign expat visitors and employees than China. But now that you know this, here is how you protect yourself from abuse and exploitation;

1] Get and read a copy of China's Labor Laws which to some degree will protect you against illegal contracts, unpaid overtime work, and extortion – all three of which are a systemic problem if you work for a Chinese employer in China. You can get a free copy of China's Labor Laws by sending an email to ChinaForeignTeachersUnion[at] gmail.

2] BEFORE and we emphasize BEFORE you sign a contract or buy and airplane ticket, take five minutes to google the name of the school you plan to work for in China, along with the key words "China foreign teachers scam school, problem complaint reviews blacklist" (without commas) and hopefully you will not get bad news. Most all of the public schools and universities as well as the international schools in China are legitimate and fairly honest, but the private Chinese-owned schools and kindergartens are notoriously "problematic".

3] Do the same Google search using the name of your recruiter/agent with the same key words. If bad news comes back to you, delete him from your memory, don not answer another email or call from him and look for a direct employer yourself (not difficult) by visiting http://www.ChinaScamWatch.org and https://reddit.com/r/ChinaTeachers When using an agent/recruiter, use this below form letter to ensure that you get full-disclosure related to your employment. If your agent refuses to answer every question, either get a new agent or find employment directly (easier than you think).

4] Be sure to bring at least $2,000 and a Chinese phrase book with you to China. Very few people over age 30 speak English and in case you have been misled or deceived about your new job or housing arrangements, you at least have enough money to return home. Also know that to rent an apartment in China most foreigners must pay 3 or 4 months rent in advance (including deposits).

5] If you require any special medications, being a large supply with you as western medications are difficult to find here and when you do find them, prices are exorbitant. If you take organic vitamins, use stick deodorant, or use Neosporin, bring plenty with you because you will not find any here. If you come in the winter months when coal plants are spewing, bring a high quality surgical mask as the air contains carcinogenic toxins. The 3M K-95 mask works best, but is hard to find in China and sold at a huge mark-up to foreigners.

6] Check to see if your health insurance covers you in China, because if not, your trips to the local hospitals here can be quite expensive since foreigners are often charged double. Even a few stitches could end up costing you $1,000.

7] Don't plan on bringing your cat or dog with you because it will be kept quarantined 90 days at your high expense, and roughly a third of all animals die while quarantined in China.

8] Do not bring any cigarettes, liquor, porn, or drugs with you as all will be confiscated at the airport and the last item will get you five years in a Chinese prison (even one joint).

9] No matter where in Beijing or Shanghai a tax driver may take you, make sure he uses the meter and no fare will exceed 100 yuan (about $15). If he wants more money than that call the police and refuse to pay. Also avoid beautiful girls who approach you at the airport and invite you for tea or lunch. This is very common scam pulled on 85% of all newcomers.

10] Get any and all employment promises made by phone or by email SPECIFICALLY included in a written contract from your employer and agent with their signatures and seal and date on each and every page of the contract BEFORE you sign the contract, and certainly before you buy a plane ticket. This contract must state that they will provide you a Z Visa and invitation letter BEFORE you depart your homeland. If not, you will be in violation of Chinese law (See this link for details: https://chinaforeignteachersunion.wordp ... contracts/)

VERY IMPORTANT 2021 UPDATE: This official link of the Chinese government lists the official MANDATORY REQUIREMENTS for foreigners to qualify to teach in China. https://www.reddit.com/r/TEFL_TIPS_TRAP ... mandatory/ If anyone tells you different, they are deliberately misleading and outright lying to you, to either sell you some tefl course, fake diploma, counterfeit police certificate or collect a placement fee knowing all along that you will eventually get caught, arrested, tossed in jail for 30 days and then be deported. BELIEVE THE LAW or suffer the horrible consequences and get flagged in all the immigration databases of the world as an "IMW" - Illegal Migrant Worker. So come and stay legal and you will have a great time in China.

NOTE: Please do not contact us for legal advice nor job placements which we do not provide. We are only a free advisory service and just like Satellite Dish TV, VPNs, and Tor, foreign unions of any kind are not legal in China. We have only managed to operate 10+ years in China by following a strict agreement with the Chinese government that prevents us from criticizing any government program or agency, and not selling any product or service. We also assist the government to present orientation and other seminars, workshops, and a verification service of black market schools and training centers. But to be clear, our only allegiance is to our colleague foreign teachers in China, now at an all time low due to the COVID border closings, and are 27,349 past and present members.