What is TEFL?
What exactly is Teaching English as a Foreign Language?
The Definitive Guide to TEFL
Frequently asked questions about TEFL, TEFL courses and TEFL jobs
Employment-related resources, articles and tips
TEFL Jobs Board
Hundreds of job offers for English language teachers. Updated 24/7
The Definitive Guide to TEFL Jobs
TEFL/TESOL courses worldwide and online, where you can
learn to teach English
as a foreign language
Ideas and resources to help you animate any class
Ready-made, copyright-free worksheets that you can print and use with classes of all levels
Discussion and help for TEFL teachers, from teacher-training and jobs to special needs and ELT management
Useful resources for TEFL teachers from free downloads and articles to TEFL FAQs and glossaries, including terminology, teaching methods and links
Articles, advice and other resources on teacher training and development, including frequently asked questions and quizzes for teachers
Practical advice on matters such as setting up a school, staff employment and relations, school resources and marketing
TEFL or TESL?
What do TEFL and TESL mean? TEFL stands for Teaching English as a Foreign Language. TESL stands for Teaching English as a Second Language. TEFL is used when people teach English in a non-English speaking country. TESL is used when people teach English in an English speaking country. Is this important? Not very, for students. But there are some important technical considerations for teachers. See The Definitive Guide to TEFL.
About TEFLnet
An independent site with resources and objective advice for TEFL teachers
TEFL Guide
A comprehensive series of Frequently Asked Questions about TEFL
TEFL Links Directory
Websites of interest to TEFL teachers
ABOUT TO
ABOUT TO is not a tense. It is a special structure that we use to talk about the immediate future. If you are about to do something, you are going to do it very soon.
Men, it has been well said, think in herds
Long quote: "Men, it has been well said, think in herds; it will be seen that they go mad in herds, while they only recover their senses slowly, one by one."
Should teenagers like Greta Thunberg be telling adults what to do?

What do YOU think?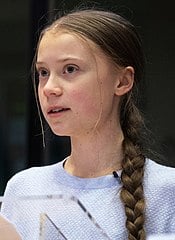 Parts of Speech
Parts of speech for teachers. Your students need to understand parts of speech, and they will certainly ask you lots of tricky questions about them. Be prepared!
Reading Exercise: Environmental Activist David Attenborough

To mark the release of a new Netflix film about David's extraordinary life, we've made him the subject of our latest reading on environmental activists.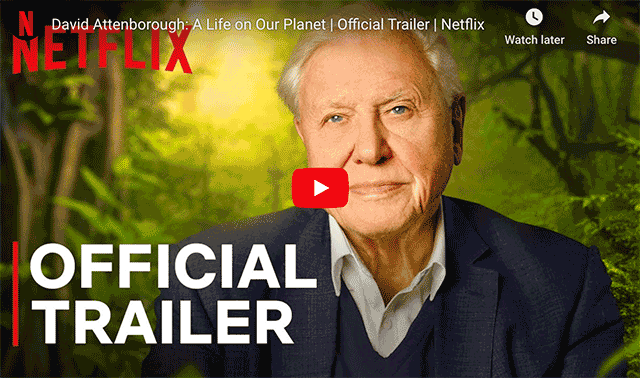 15 Confusing Vocabulary Questions My ESL Students Ask
Armando Pannacci on the confusing vocabulary questions his students ask him and how he answers them
Students can do this quiz online or print it on paper. It tests comprehension of our page on climate activist Greta Thunberg, one of a series of EnglishClub readings on environmental and health issues.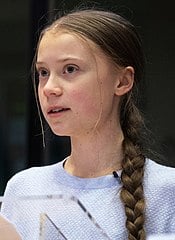 This Week in History 🔈