What is TEFL?
What exactly is Teaching English as a Foreign Language?
The Definitive Guide to TEFL
Frequently asked questions about TEFL, TEFL courses and TEFL jobs
Employment-related resources, articles and tips
TEFL Jobs Board
Hundreds of job offers for English language teachers. Updated 24/7. Post Job FREE
The Definitive Guide to TEFL Jobs
TEFL/TESOL courses worldwide and online, where you can
learn to teach English
as a foreign language
Ideas and resources to help you animate any class
Ready-made, copyright-free worksheets that you can print and use with classes of all levels
Discussion and help for TEFL teachers, from teacher-training and jobs to special needs and ELT management
Useful resources for TEFL teachers from free downloads and articles to TEFL FAQs and glossaries, including terminology, teaching methods and links
Articles, advice and other resources on teacher training and development, including frequently asked questions and quizzes for teachers
Practical advice on matters such as setting up a school, staff employment and relations, school resources and marketing
TEFL or TESL?
What do TEFL and TESL mean? TEFL stands for Teaching English as a Foreign Language. TESL stands for Teaching English as a Second Language. TEFL is used when people teach English in a non-English speaking country. TESL is used when people teach English in an English speaking country. Is this important? Not very, for students. But there are some important technical considerations for teachers. See The Definitive Guide to TEFL.
About TEFLnet
An independent site with resources and objective advice for TEFL teachers
TEFL Guide
A comprehensive series of Frequently Asked Questions about TEFL
TEFL Links Directory
Websites of interest to TEFL teachers
New pages on Teflnet and EnglishClub
Reading Exercise: Habitat Loss:
Habitat loss is a serious environmental issue that has led to thousands of species of animals, birds, plants and fish becoming endangered or extinct. In this reading you'll learn about the ways in which habitats of many kinds are being damaged or lost forever.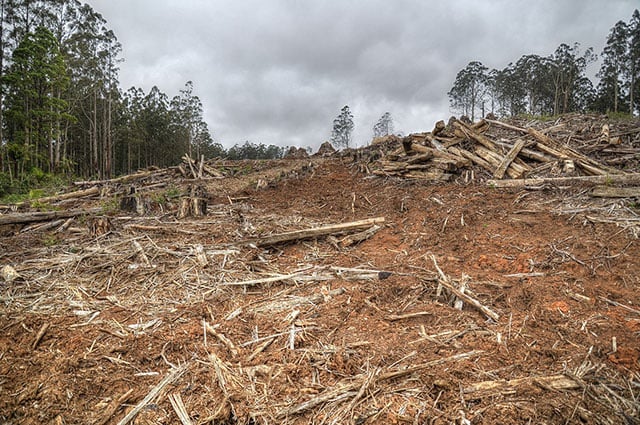 eQuiz.Me: Quizzes with answers
How to Teach English Online as a Non-Native Speaker: This article offers advice for non-native English teachers looking to jumpstart their careers teaching online.
Summary/Reflection on Literacy Development in Successful Men and Women with Dyslexia: A summary and reflection on literacy development in successful men and women with dyslexia. And implications for teaching reading.
Summary/Reflection on "Sharing time": Children's narrative styles and differential access to literacy: A summary and reflection on discourse strategies in sharing turns/time used by a teacher and students who were ethnically mixed
Bitcoin Vocabulary: The EnglishClub Wordchecker below shows word, part of speech, definition and example sentence for common vocabulary related to Bitcoin.
Let's Talk TEFL Branding and Promotion: In our 24/7 indoctrinated and internalized world, branding and promotion are what prevent us becoming a needle in a haystack.
This Week in History 🔈