Employment-related resources, articles and tips
TEFL/TESOL courses worldwide and online, where you can
learn to teach English
as a foreign language
Ideas and resources to help you animate any class
Ready-made, copyright-free worksheets that you can print and use with classes of all levels
Discussion and help for TEFL teachers, from teacher-training and jobs to special needs and ELT management
Useful resources for TEFL teachers from free downloads and articles to TEFL FAQs and glossaries, including terminology, teaching methods and links
Articles, advice and other resources on teacher training and development, including frequently asked questions and quizzes for teachers
Practical advice on matters such as setting up a school, staff employment and relations, school resources and marketing
TEFL or TESL?
What do TEFL and TESL mean? TEFL stands for Teaching English as a Foreign Language. TESL stands for Teaching English as a Second Language. TEFL is used when people teach English in a non-English speaking country. TESL is used when people teach English in an English speaking country. Is this important? Not very, for students. But there are some important technical considerations for teachers. See The Definitive Guide to TEFL.
About TEFLnet
An independent site with resources and objective advice for TEFL teachers
TEFL Guide
A comprehensive series of Frequently Asked Questions about TEFL
TEFL Links Directory
Websites of interest to TEFL teachers
New pages on Teflnet and EnglishClub
7 Tips to Cut Teacher Talking Time: Managing teacher talking time (also known as TTT) is one of the most important areas to develop, yet most TEFL teachers neglect it.
How Teacher Interviews Work (offline/online) – What to expect. Questions you'll be asked. How to prepare.: Interviews are not only stressful but also an essential step in getting a job as a teacher. But with this comprehensive guide, you will ace your next job interview and land your dream teaching job at your favorite school.  Before becoming a math teacher in China, I worked as a recruiter at one of the major […]
Teaching TEFL in China During the Pandemic: The Covid-19 pandemic is among those single things that impact our lives tremendously. Worldwide, this pandemic has affected how we do business, live, travel, work, and even teach.
Your Guide to the Taiwan Government Program for Public School Teachers: A guide to the FET program. Taiwan has a government program similar to JET, EPIK, etc.
You can do this quiz online or print it on paper. Read the sentence and choose the correct fixed expression from the options highlighted in bold text.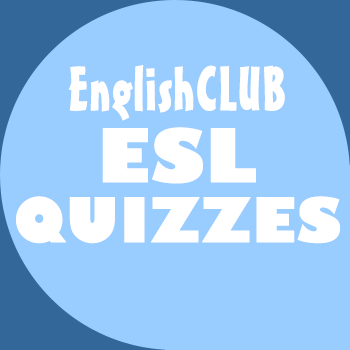 Can You Teach English in Japan without a Degree?: Teaching in Japan, is it possible without a degree, and the working holiday program for a travel and teach experience.
6 Ways to SHUT UP: Important and essential techniques to help your students speak more and you speak less. Required reading for all TEFL teachers.
This Week in History 🔈